MECALAC Customers services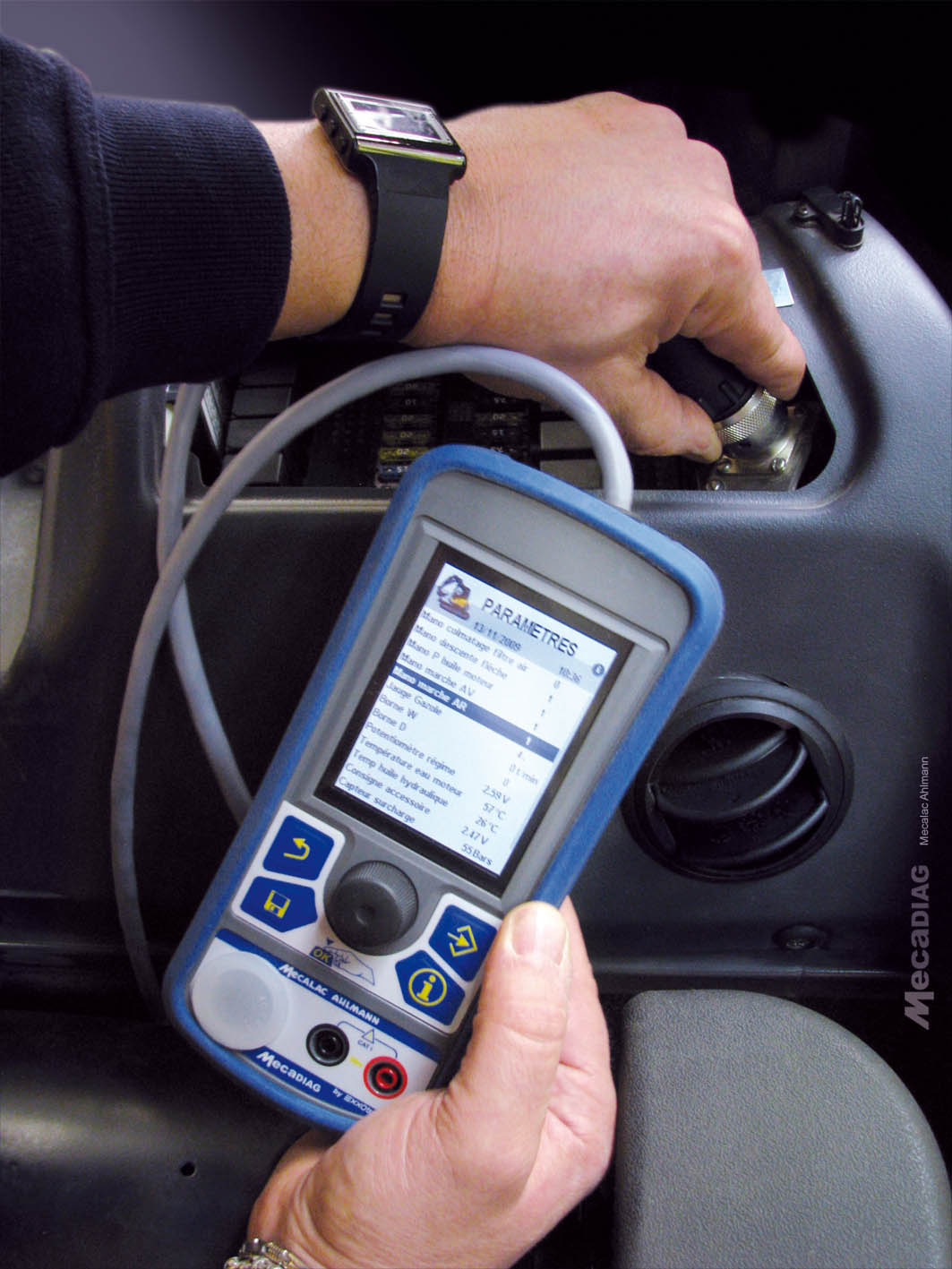 Service with MECADIAG
All products are designed to allow easy access and service. Most products feature CAN-bus technology, which is a great support for service as well. The application of MECADIAG, a unique diagnostic tool, designed and updated by MECALAC helps your technicans to identity service needs quickly. Our distribution partners are frequently trained and our inhouse customer support and service technicians have in-depth knowledge of our products and communicate in all major languages.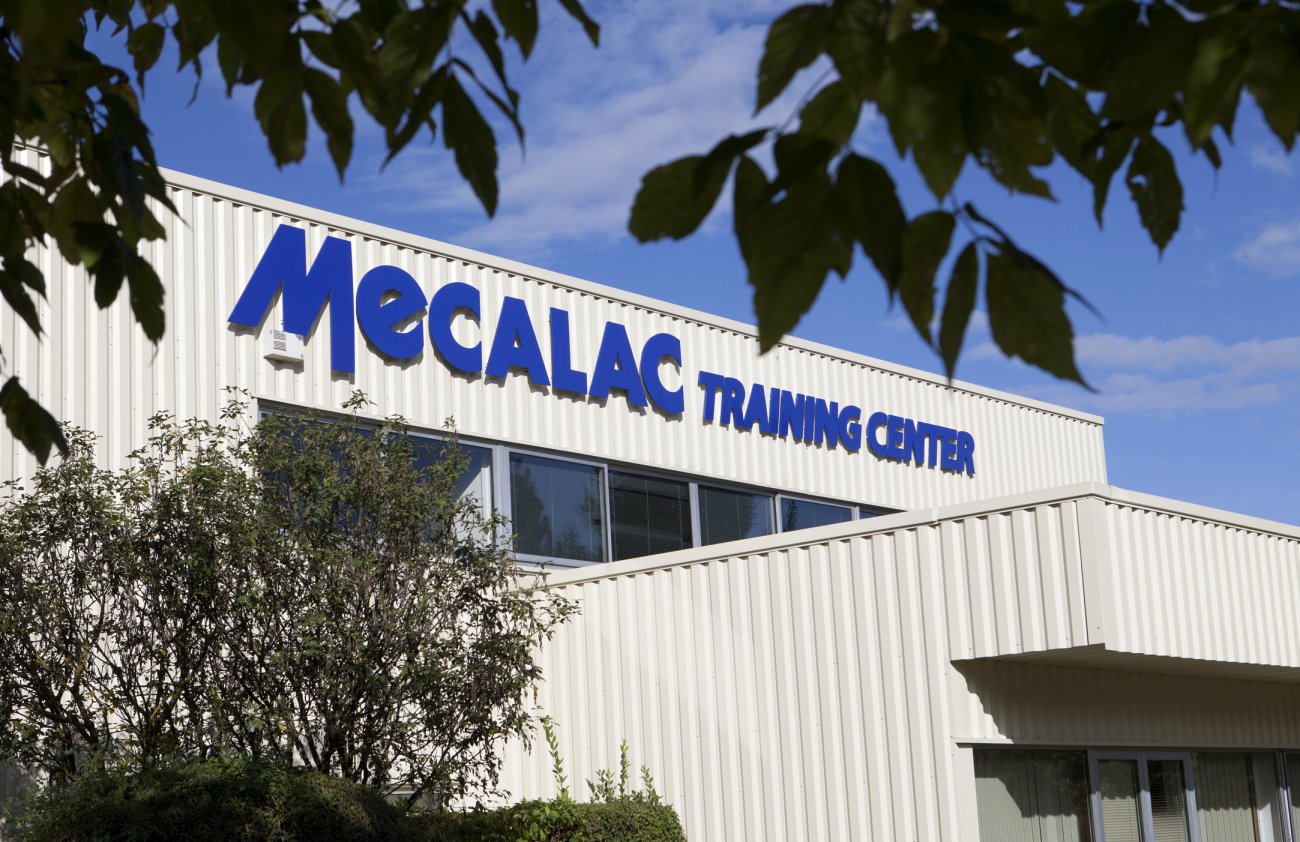 Training
The technicians of our distribution network are frequently trained and our customers can apply for our training courses held in all mayor languages. We create specific training courses for every new technology and every new product.
Mecalac is committed to optimize the processes of our end customers and to improve our products efficiency on the jobsite. In a lot of applications we can help to enhance and ameliorate customers processes with our innovative concepts. This is why our training fields and fleets are designed to give your driver a real world training of best practice. Our aim is to improve the process skills of your operator as well.
Improve your efficiency and enroll your operators into initial or recurrent training at MECALAC.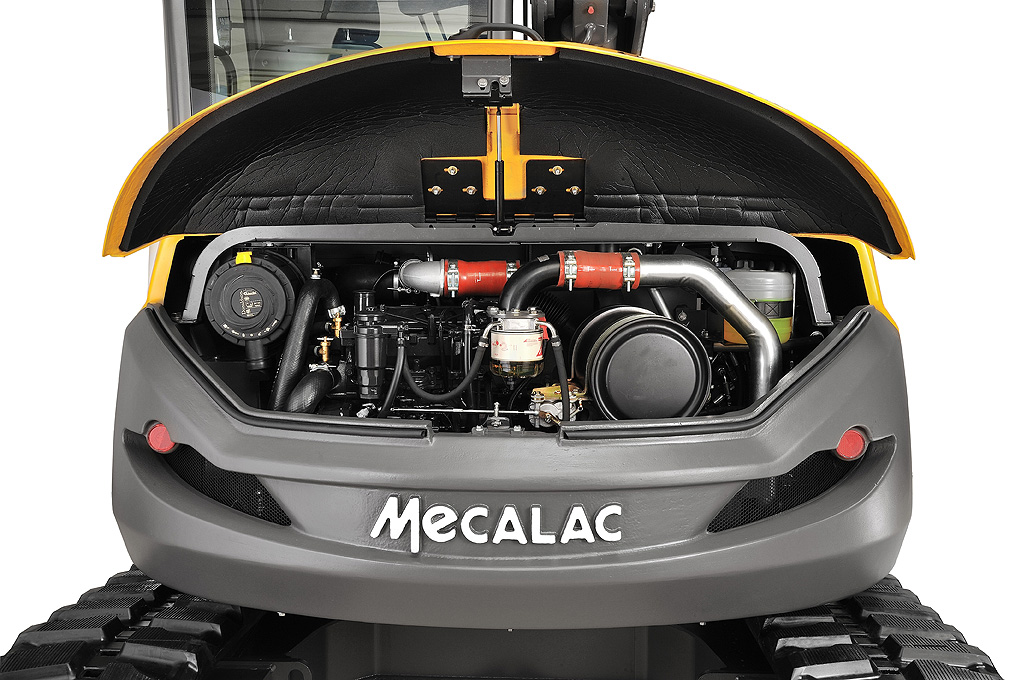 Spare parts
The documentation of Spare Parts is available online. To deliver you the spare parts you ordered on time is our first aim. This reactivity is possible thanks to an appropriate organisation and efficient communication with our distribution network. An impressive permanent spare part stock in our manufacturing companies hosts even most low turning parts for your convenience.