MyMecalac Connected Services

To help you optimise the use of your machines,
MECALAC invites you to discover its telematics services: MyMecalac Connected Services.
"Which machines are up for maintenance next month? Where are my machines located? How many hours have they been productive this month? How can I reduce my fuel consumption? How can I protect my equipment more effectively against theft?"
Limit the downtime of your machines with preventive maintenance
Preventive maintenance gives you advance information on upcoming services for each of your machines.
This enables you to anticipate your spare parts orders and limit the downtime of your machines.
View your maintenance schedule on our portal – mymecalac.com:
Anticipate your spare parts requirements
Limit machine downtime and breakdowns
Get enhanced support from your dealer for implementing your maintenance schedule
Boost the resale value of your machines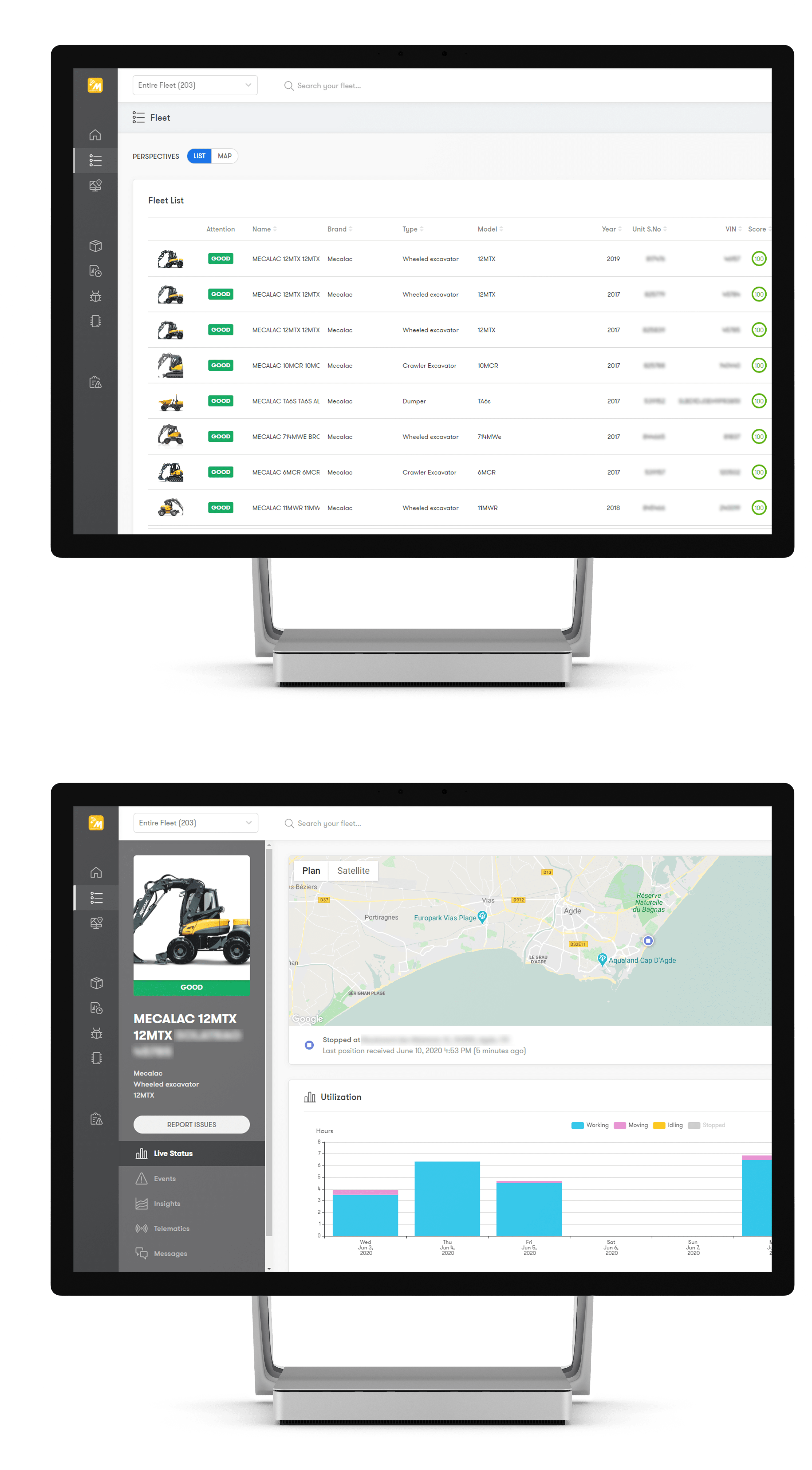 Access complete usage data for your machines
Access all the key data for your machines:
Estimate and reduce TCO by measuring and checking a wide range of data (fuel consumption, productivity, etc.)
Be alerted in case of problems: appearance of a failure code or potential theft (chronofencing and geofencing)
Analyse how your machines are used:
Manage the activity of your machines and optimise their use
Reduce fuel consumption: manage idling times and evaluate driver behaviour in terms of eco-friendliness
Manage your fleet remotely
Geolocate your machines and view their operating data.
Benefit from remote diagnostics conducted by your dealer.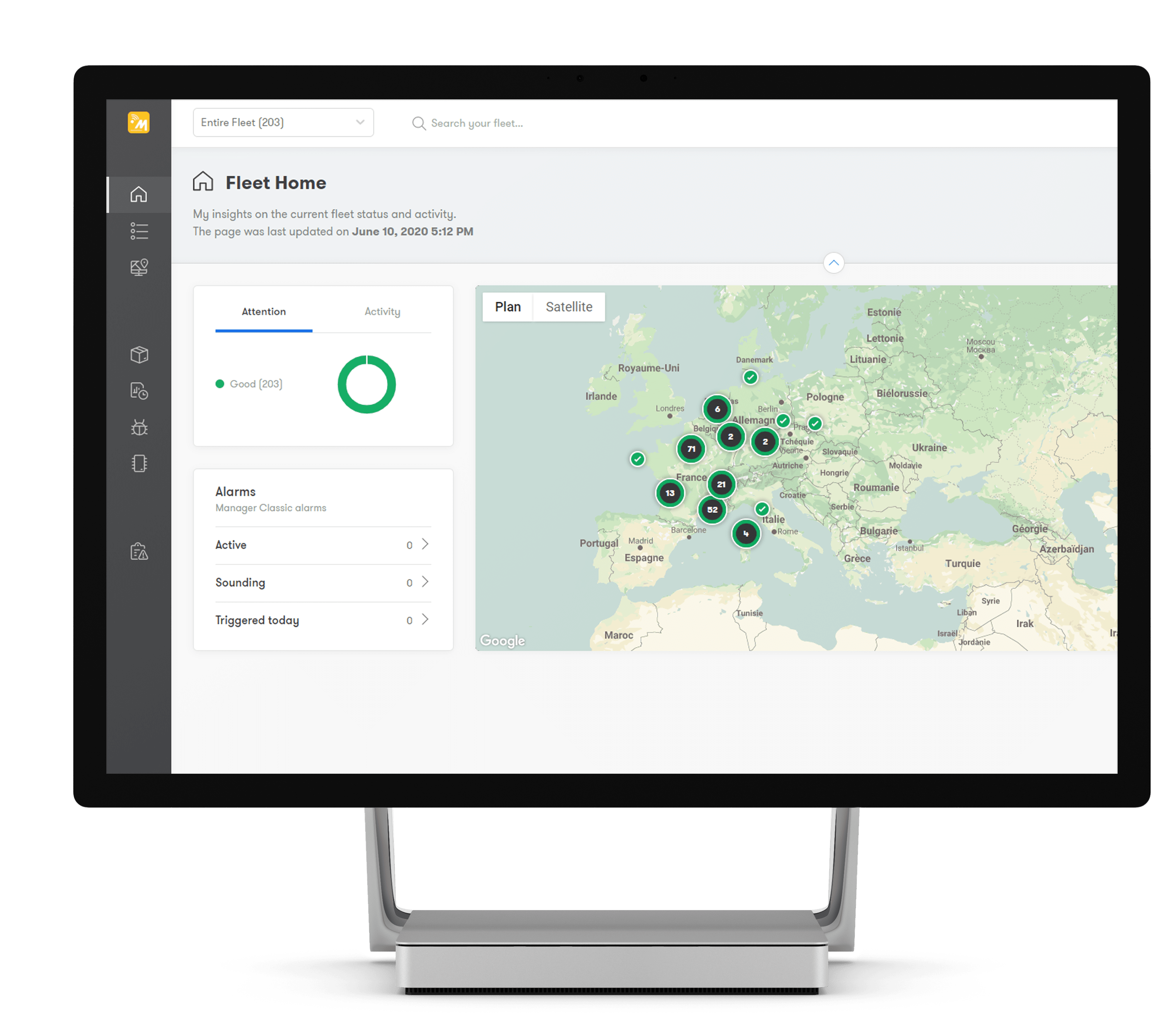 Control the use of your machine thanks to the start-up code
CONTROL who has access to your machine
ASSIGN a code to each user
CHANGE the code at any time
PROGRAM the code expiration
Offer available on all Mecalac excavators, as an option from factory and as a retrofit kit.